When selling products online, it is a terrible thing when you receive a message from your buyers that they received an incorrect item or the item quantity is insufficient. The buyers may request for replacing or refund when they meet the shipping errors, and it is your responsibility.

You may get negative reviews and have the risk of losing customers. In this article, I will tell you some ways to avoid them.
Why can't I send incorrect items?
Bring bad purchasing experience to your buyers. If the buyer receives an incorrect item, they may be disappointed with this purchase and they may not purchase from your shop again.

High refund/return rate. Sending correct items to your customers can help you reduce the refund/return rate, and it can prevent you from getting penalized by platform, for example, Shopee.

Waste time and cost. If customers request for a refund, you need time to deal with the refund or return. And you may also bear the expense of shipping.

Negative reviews. You will get negative reviews and ratings if you send the wrong item.
How to avoid sending incorrect items?

1. Label your products correctly
Product labeling is to write and display information about a product's packaging. You can print and paste labels to your products, then you can scan the label when packing products to know if you pack the correct item.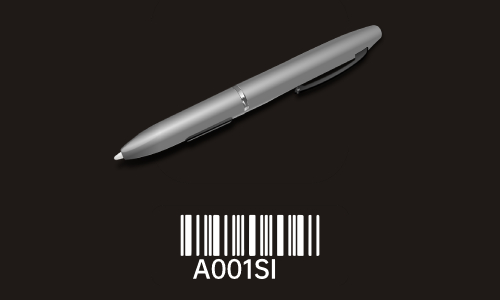 2. Reorganize your warehouse
When you sell multiple different products, you need to reorganize your warehouse and store your products in different places. You can purchase shelves and put different products on different shelves. It can help you to pick items easily and you don't have to take time searching items from the whole warehouse.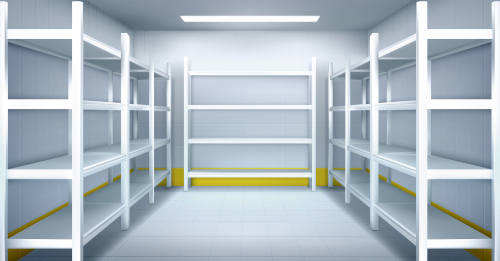 3. Double check products before packing
After you pick items from the shelves, it is a good idea to check the orders info and picked products again before you pack them to parcel. It adds another layer of security and verification and ensures that you don't pack the incorrect items. If the items are incorrect, you can recheck it and change it from warehouse.


4. Replenish stock on time
You need to make sure there is enough stock in your warehouse when you have orders. You can count stock and replenish stock when there is low stock or no stock. You can also use other 3rd-party tools to manage your stock, for example, BigSeller. It will remind you in Dashboard when there is no stock or low stock.


5. Scan to inspect
Here, I suggest a tool called BigSeller, you can use it to scan your package and products before packing to inspect if you packed the correct items. After you can scan products, you will know if the product is correct. And it will remind you when the product is incorrect or the quantity is incorrect. What you need to do is register BigSeller account and use the scanner to scan the package and products.