There are a lot of factors whether a customer decides to make a purchase from your Shopee store. Customer review is one of the important factors. More positive reviews are one of the strongest forces attracting more customers and boost sales.

Store reviews matter to us, and they also matter to our customers. More than 80% of customers check the customer reviews before purchasing, so it is vital to attract more positive reviews for Shopee and other platform sellers. In this article, I will tell you some ways to attract more positive reviews from customers.
1. Provide great service to your customers
The first reason why customers leave positive reviews is great service provided by Shopee sellers. When your customers send messages to you in Shopee chat, they will be satisfied if you can respond soon and will purchase from your shop if they get the wanted answer. Your customers may appreciate it when they get an answer soon.
2. Ask for reviews
The direct way is to ask for reviews from your customers directly. But please note that you can't ask in the work time or busy time, otherwise they will ignore the message or give a negative review. You need to get them in their free time, for example, on the way home, before sleeping.

Besides, you can't ask for reviews directly when you contact your customers, you can ask them how about the product and package and if they have any problem with this order. If they respond positively and offer more information or feedback, continue the conversation. As it comes to a close, ask them for the review.
3. Improve order fulfillment
A good order fulfillment process can provide a pleasant purchasing experience and increase the chance of a positive review. When you get orders, you should ship orders as soon as possible and remember to pack well.You need to make sure the product is perfect when the customer receives the package, you may get a negative review if they get a broken product. Therefore, you need to ship as soon as possible and pack well.
4. Give free gifts
Giving a free gift in a package is a good way, you can also put a thank you letter with the free gift, it can help you to attract your customer to leave a positive review. You can also send a message to your customer after the package is shipped and tell them you send a free gift in the package. They will expect this package with the free gift and you have a great chance to get a positive review.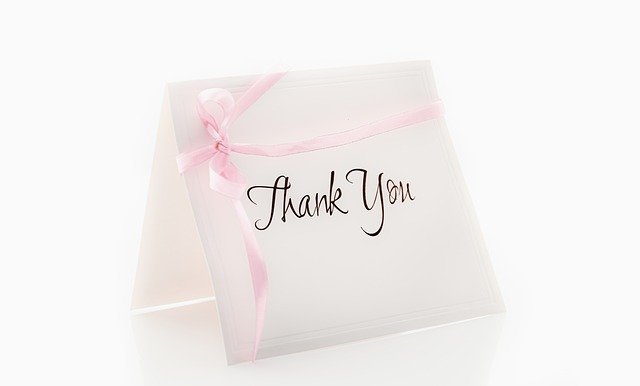 5. Increase sales by any ways
Increasing sales will increase your chances of getting reviews from your customers. As long as you sell without a loss. You should participate in Shopee programs, set discount prices, flash sales, or boost your Shopee products. Also, you can use the auto boost feature on BigSeller, no need to boost manually in the seller center.
6. Offer an incentive
Discounts, coupons, and other rewards are great ways to encourage your customers to leave reviews. Also, the incentives can help you to get repeat sales. You can send messages to your customers and ask for positive reviews after they receive the packages, you can tell them that they can get the inventive rewards after reviewing. Most customers will leave a positive review if they are interested in your rewards.