TikTok, a short-form and video-sharing APP that allows users to create and share 15-seconds videos on any topic. It is popular all over the world and growing tremendously since its launch.

Now this social media platform has a new feature called TikTok Shop, it allows users to buy and sell products online in TikTok APP. In this article, I will show you steps to sell on TikTok Malaysia.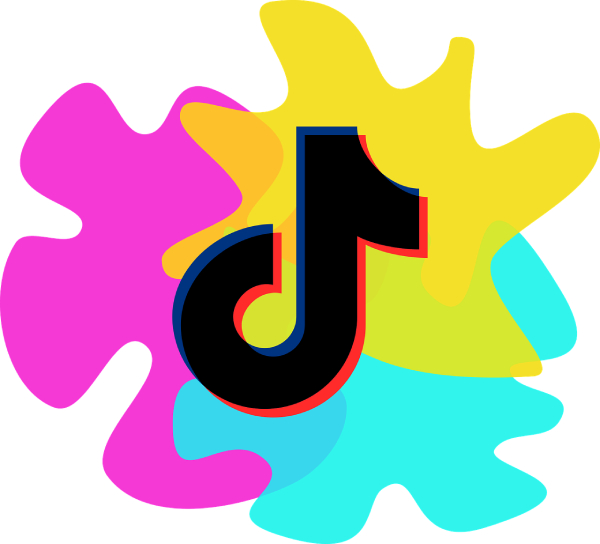 What is TikTok Shop?
TikTok shop means that you can open a shop on TikTok, other TokTok users can purchase your products directly. And it only accepts sellers registered in these following countries: Malaysia, Indonesia, Thailand, Vietnam, and UK sites.

With the TikTok shop, you can sell and promote your products on TikTok. You can create videos and livestream to promote your products, also, you can link your shop to other TikTok partners and ask them to promote your products.
How to open a shop on TikTok Malaysia
Step 1: Register a TikTok Shop account
Go to TikTok seller register page.




Here you can sign up with your TikTok account or use phone & email. If you sign up with TikTok account, you can login to your TikTok account directly. If you sign up with phone & email, here you can enter your phone number, email, and password. After signing up, you can start selling on TikTok shop.


Step 2: Verify Documents
You need to upload documents to TikTok. For Business Type, you can select Corporation or Individually-owned business. If you select Corporation, you need to upload your company registration document. If you select Individually-owned business, you need to submit a valid Identity card or Passport and it must be issued by a relevant authority in Malaysia.

Besides, you can enter your shop name, it should be exclusive on TikTok and can't be changed after your application is submitted. Also, please note that don't use 'Flagship' or 'Official' as part of the shop name and you can contact the account manager after registration if you are a brand seller.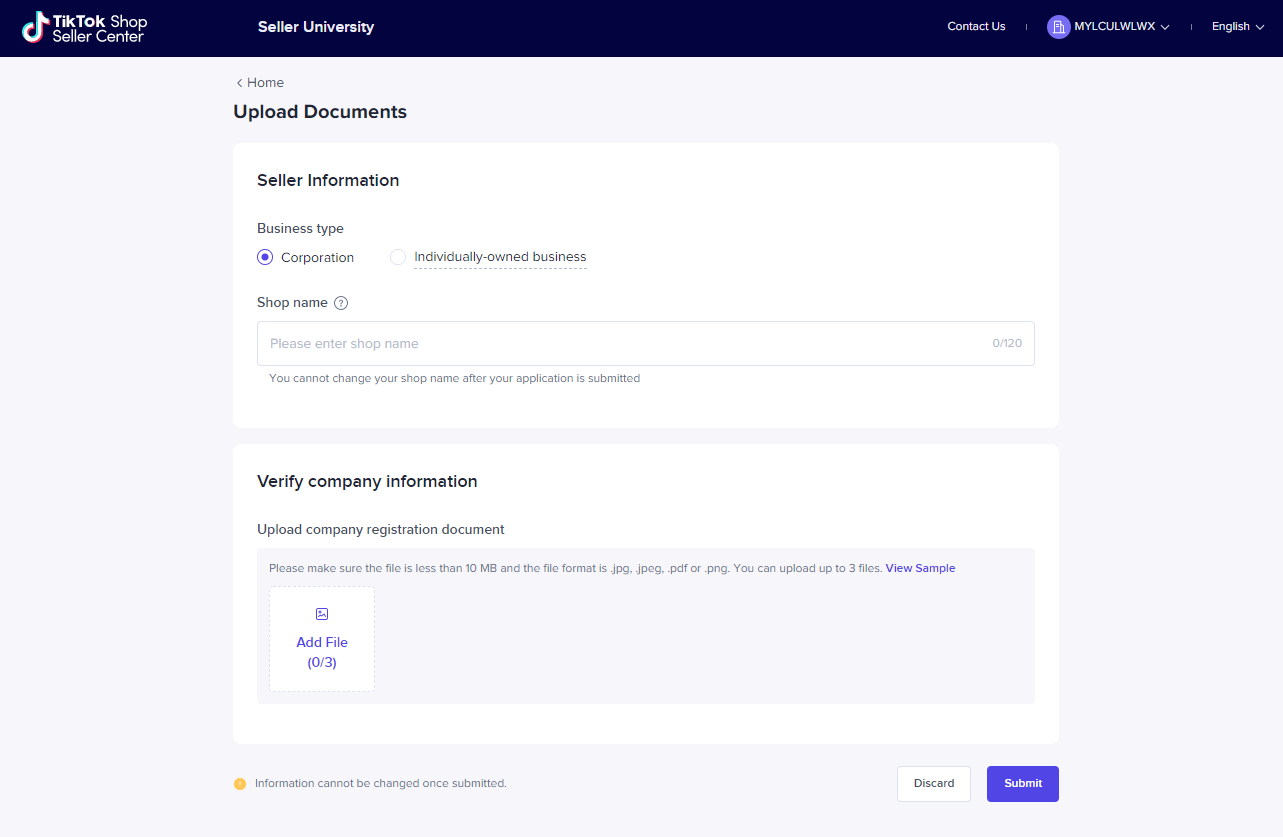 Step 3: Add a new product
Before you add your first products to your TikTok shop, you can fill out your shop warehouse pickup address and phone number. You can set your return address to be the same as the pickup address, or you can fill in a different address.

After that, you can fill in product information. The first is basic information, you need to enter your product name, select category, and fill in specifications. Next is product details, you can add up to 9 images, one video, and product description. You can also add variations and upload images for variation.

Finally is shipping & warranty, TikTok only supports J&T logistics. After you enter the package weight and dimensions, the estimated shipping fee will be shown up.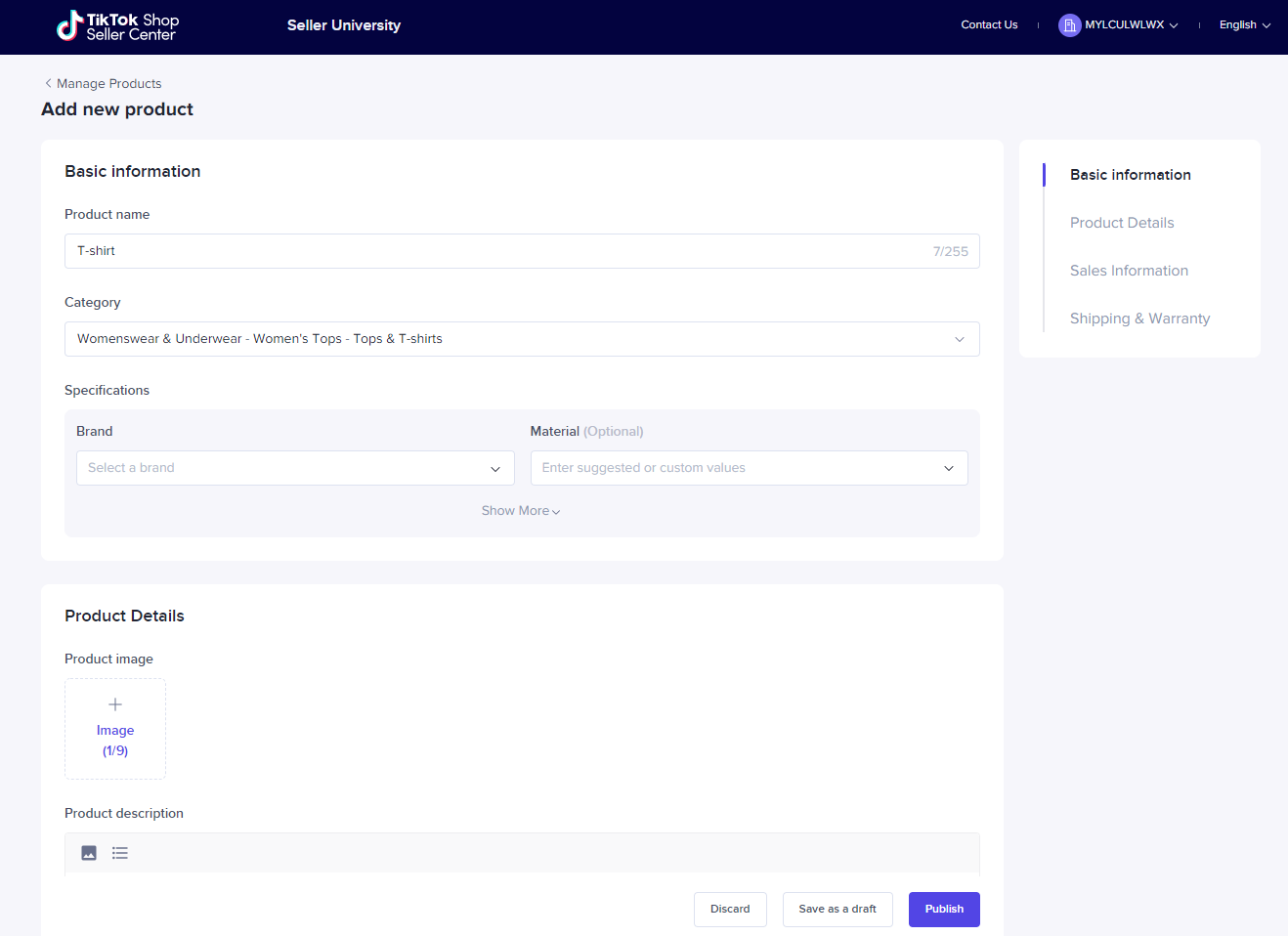 Step 4: Link bank account
Link your bank account to ensure your TikTok shop payment runs smoothly. Please note that before linking your bank account, you need to verify your business information first.


Conclusion
TikTok Shop has just begun in Malaysia, so you can grasp the opportunity to be a seller on TikTok. You can share your products and livestream on TikTok to promote your products and shop. Hope you can get more sales through TikTok.