Trusted by 580,000+ Southeast Asian e-commerce merchants and help them grow sales across multiple channels in a much simpler way
8 years +

Experience in SaaS Service

580,000 +

Southeast Merchants Serviced

6000 +

Merchants Trained

500 +

Global Partners
Win at Multi-channels Sales

Due to the highly fragmented nature of the Southeast Asian market dominated by market-places, it is imperative for businesses to reach your customers across multiple touchpoints. By selling on more sales channels, it provides more exposure for your products, and more sales as well. With BigSeller, you can manage your daily operations through standardized processes, simplified interfaces in one unified system

Effective Operations is essential for business

Time is money. BigSeller provides a series of solutions to help merchants to sell online more effectively and efficiently, providing them the tools to outcompete their competitors and guiding them towards a successful eCommerce journey

Scientific Management accelerates Success

A good system brings you a more scientific and efficient management concept. We have pro-vided professional e-commerce ERP services for more than 6 years. In addition to strong technical strength, we have accumulated a wealth of management methods suitable for e-commerce companies. These will help your business develop faster and grow stronger
Enabling Simple, Effective and Safely eCommerce Operations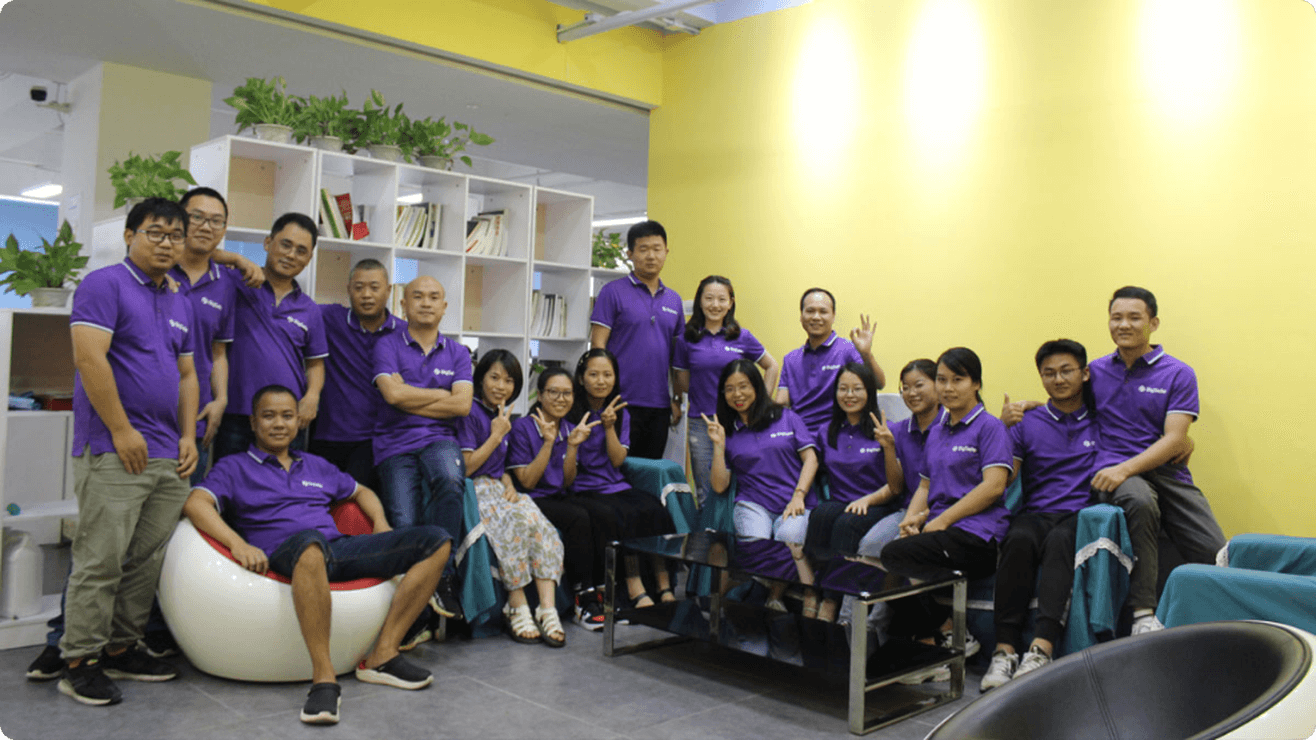 Mission

Making business efficiently for everyone

Vision

To be the largest in the world E-commerce IT service company
Core Values
Customers First

We can only succeed if our customers succeed

Dare to Criticize

Dare to criticize and self-criticize, willing to accept different opinions, willing to reflect and summarize

Honesty

Treat people honestly, seek truth from facts, and be responsible

Hard Struggle

Not afraid of difficulties, brave to fight, perseverance

Embrace Change

Meet the change and be brave in innovation

Teamwork

We are united as a team in both good times and bad
Our Company Story
We are an entrepreneurial Internet company that provides one-stop SaaS software services for global e-commerce sellers. The core members of our team come from world famous Internet companies. Our products focus on solving the pain points of global e-commerce sellers, in-depth exploration of user needs, over a thousand iterations of optimization every year, intelligent interface interaction is extremely easy to use, and provide sellers with real-time online services. We are committed to making global e-commerce simpler and more efficient
Up to now, Dianxiaomi has served more than 1.9 million global users, and has achieved in-depth cooperation with more than 70 top e-commerce platforms, more than 1700 high-quality logistics providers and more than 130 overseas warehouses, with an annual order transaction amount of more than $535.78 billion.
2022
In August, BigSeller's parent company finished the financing of $110 million in the Serise D. This round is led by SoftBank Vision Fund II and Sequoia China, and has attracted investors including Tiger Global Management, GGV Capital as well as Huaxing New Economic Foundation under the China Renaissance. Accumulated financing of US $210 million is achieved in 2022 thus far.
BigSeller's parent company succeeded in raising US $100 million in the Series C Financing on March 1st, 2022. This round was led by Tiger Global Management and Huaxing New Economic Foundation under the China Renaissance, with participation from existing investors including GGV Capital, CDH Investments, and Gaorong Capital.
2021
BigSeller's Parent Company Shenzhen Meiyunji Network Technology Co., Ltd. has received an aggregate of over 285 million RMB in the Series B and B+ funding rounds. The number of registered merchants of BigSeller has exceeded 200,000.
2020
We won the Shopee Annual Best ERP Partner Awards and Lazada Outstanding Partner Awards.
2019
BigSeller was published as a SaaS based ERP system for southeast asian e-commerce merchants. Dianxiaomi became the No1. cross-border e-commerce ERP with more than 500,000 registered merchants
2017
BigSeller's Parent Company Meiyunji received Pre-A investment. The number of registered merchants of Dianxiaomi exceeds 300,000
2016
Dianxiaomi supported data collection from 37 e-commerce sites, and cooperated with multiple e-commerce platforms such as Wish, Aliexpress, Amazon, Ebay, Lazada, DHgate, etc. Dianxiaomi was rated as the most popular Erp by authoritative cross-border e-commerce media
2015
BigSeller's Parent Company Meiyunji received angel investment. Dianxiaomi became the official partner of Wish, and the number of registered merchants exceeded 10,000
2014
Dianxiaomi was published in November, which is a SaaS based erp to support Chinese cross-border e-commerce merchants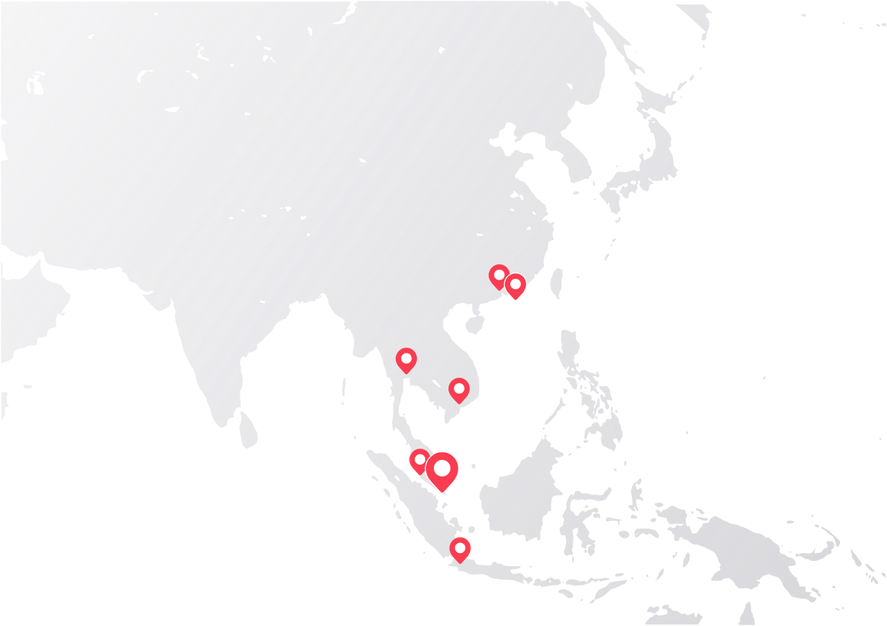 Address
Shenzhen Shenzhen Meiyunji Network Technology Co., Ltd., 32/F, Block 11, Phase II, Cloud Park, Longgang District, Shenzhen
Hong Kong EASY SHOP NETWORK TECHNOLOGY(HK) LIMITED Rm 19C, Lockhart Ctr, 301-307 Lockhart Rd, Wan Chai, Hong Kong
Jakarta Unit 15A, Springhill Office Tower, Benyamin Suaeb Street, Kemayoran District, Jakarta, Indonesia
Kuala Lumpur 121-2, Jalan Radin Bagus, Bandar Baru Sri Petaling, 57000 Kuala Lumpur
Bangkok 1550 Thanapoom Tower,14th Floor, Zone A New Petchburi Road, Makasan, Ratthewi,Bangkok 10400
Email